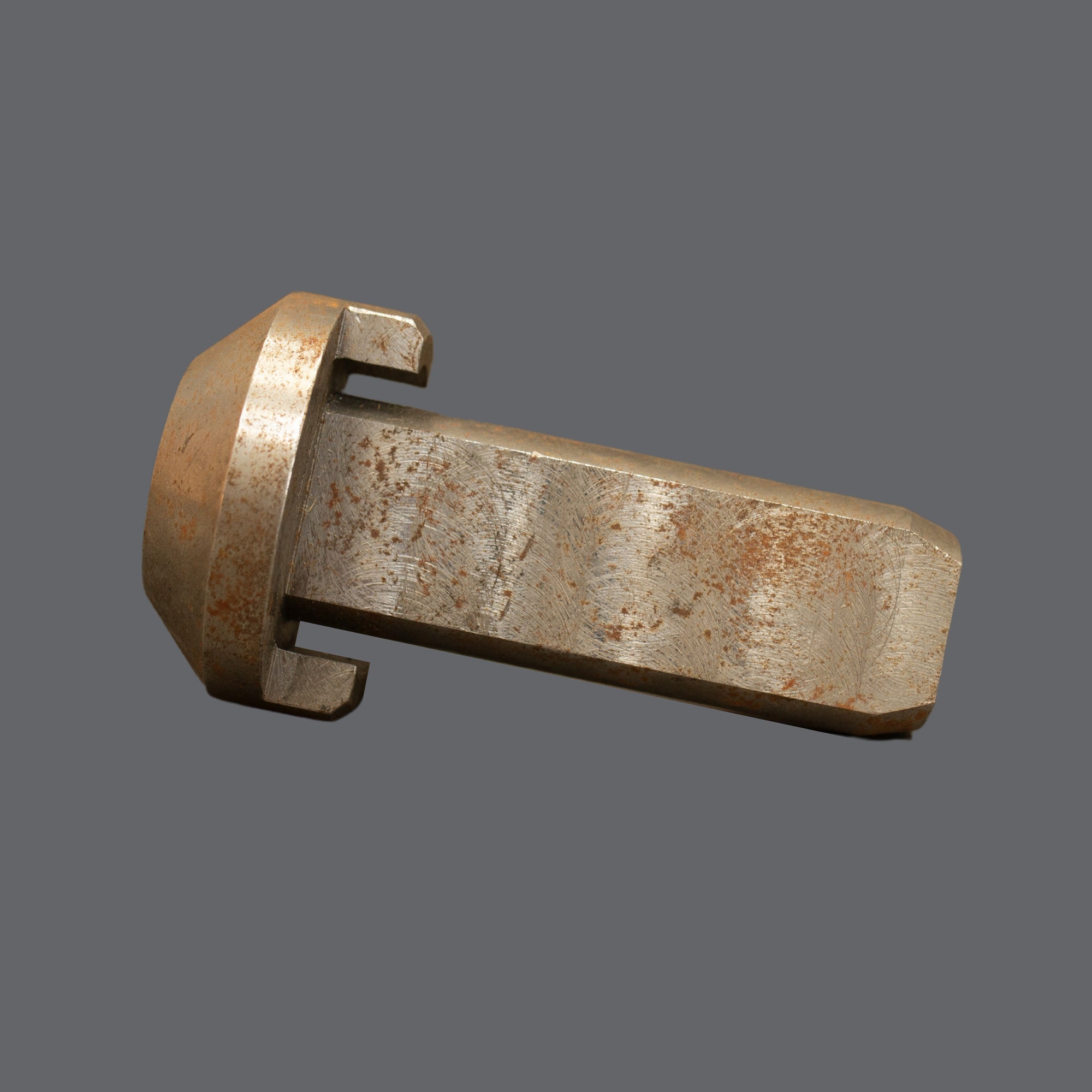 Post Impact Protector
Suitable for use with Hadley Magnum end posts and Hadley Maxi intermediate posts.
Designed to distribute and absorb the initial impact when inserting your posts, avoiding the risk of the posts being damaged during installation.
For impact protectors to fit other style posts, please get in touch.