Fruit Brokering
Having established over 300 vineyards and planted millions of vines across the UK for nearly two decades, the VineWorks team is well connected to provide a successful fruit brokering service.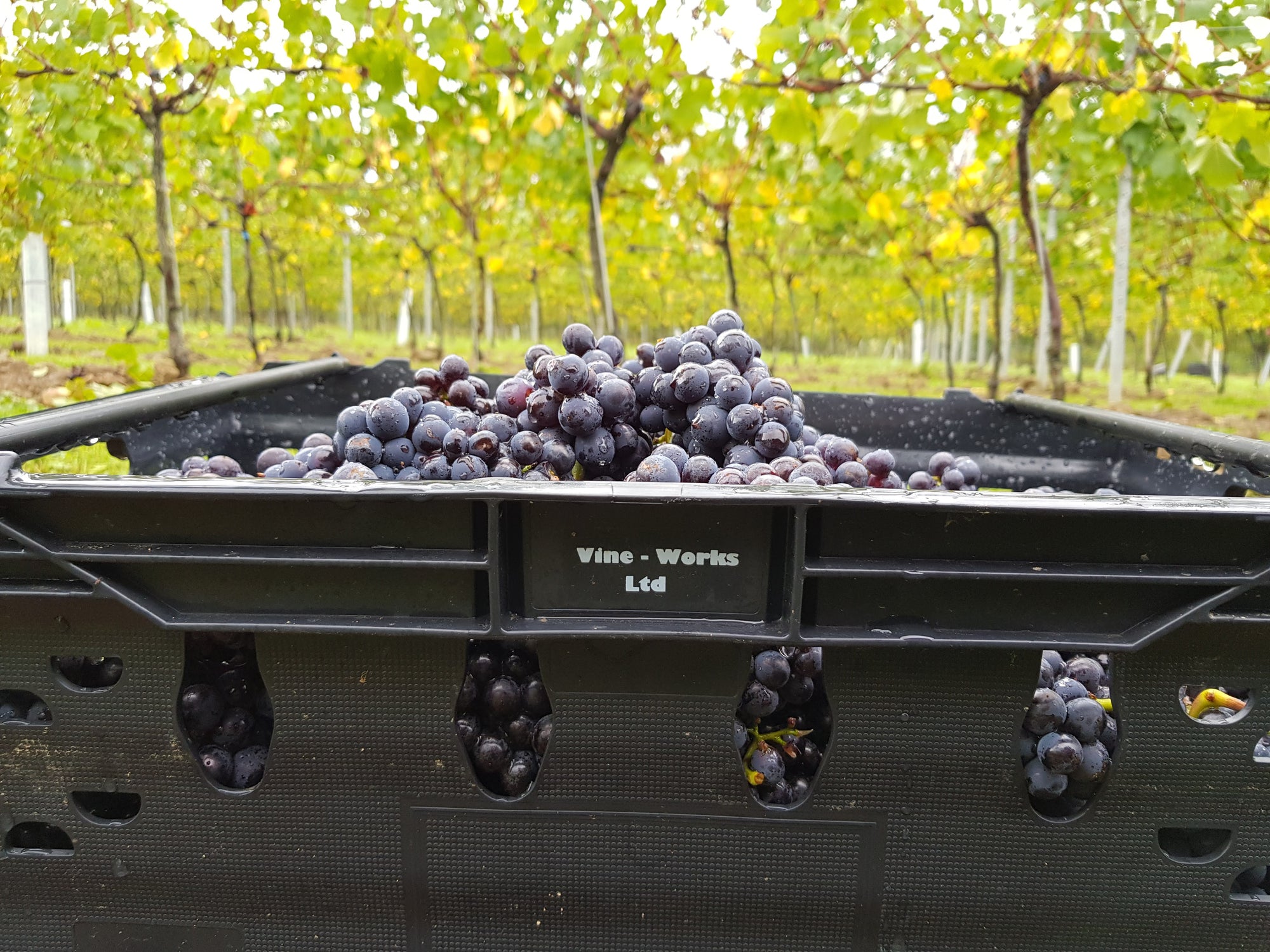 Helping you get established
We can facilitate conversations with potential purchasers of the fruit to help you secure multi-year contracts to sell your grapes. If you are just starting out, these agreements can be established in advance, before a single vine is planted in the soil.
For clients who wish to make their own wine, we strongly recommend they purchase a small amount of fruit to initiate their brand whilst waiting for their own vineyard stock to develop. VineWorks can help broker these fruit purchases.
Please contact us with the details of the fruit you wish to sell or purchase, and we will be in touch to discuss your needs.
BUY YOUR VINEYARD SUPPLIES FROM US
We work with all types of clients, from large-scale and small-scale wine producers, to first time vineyard owners, and farmers looking to diversify their crop. We tailor our support to suit your needs. Contact us for an initial chat.