THE UK'S LEADING VINEYARD SERVICES COMPANY SINCE 2006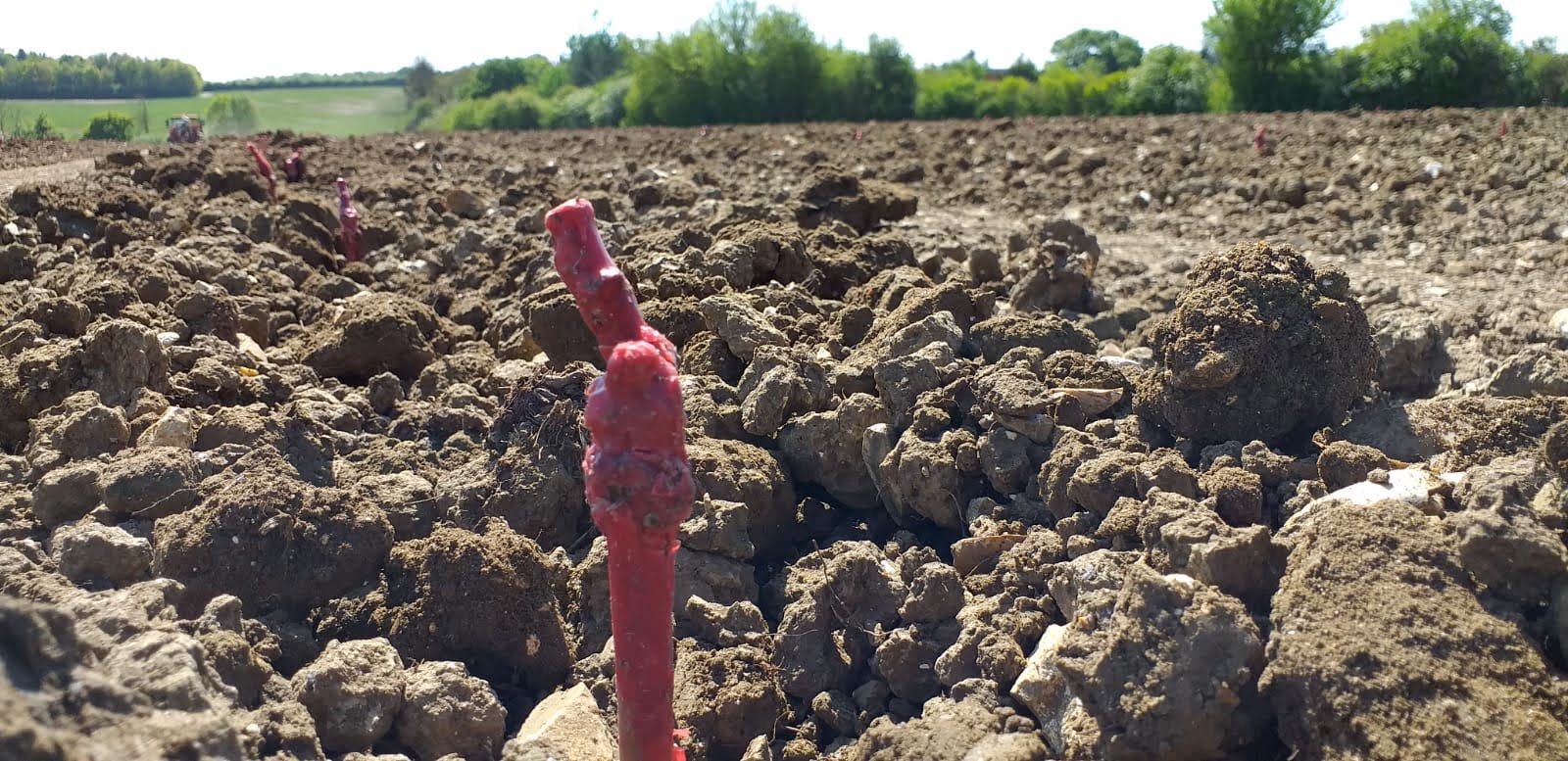 WE BELIEVE IN THE FUTURE OF THE UK WINE INDUSTRY
We want to help vineyards become sustainable both financially and environmentally. That's why we regularly publish articles promoting good viticultural practice, offer training and fund research into UK-specific innovation.
At VineWorks, we care about the vine's journey from planting to harvest. That's why our mission is to support UK vineyards, one vine at a time.
Quality wine starts on the Vine
VineWorks was founded on the simple premise that quality wine starts on the vine.
While studying for my BSc (Hons) in Viticulture and Oenology at Plumpton College (2004), I saw a growing need for vineyard services to support the rapidly expanding UK wine industry. While my fellow classmates dreamed of becoming winemakers, I focused my attention on understanding soil, climate, rootstock, trellising, pruning and harvesting - everything that goes into growing quality grapes.
Since those humble beginnings, VineWorks has evolved into the UK's leading vineyard services company having established over 300 vineyards, planted over 4.5 million vines, installed over one million posts and hand-harvested tens of thousands of tons of grapes.
James Dodson
Founder and CEO of VineWorks
BSc (Hons) Arch, BSc (Hons) Viti/Oeno, DipWSET
james@vine-works.com
LET'S HAVE A CONVERSATION
We have years of experience working with all types of clients, from large-scale and small-scale wine producers to first time vineyard owners, and farmers looking to diversify their crop. We tailor our support to suit your needs.